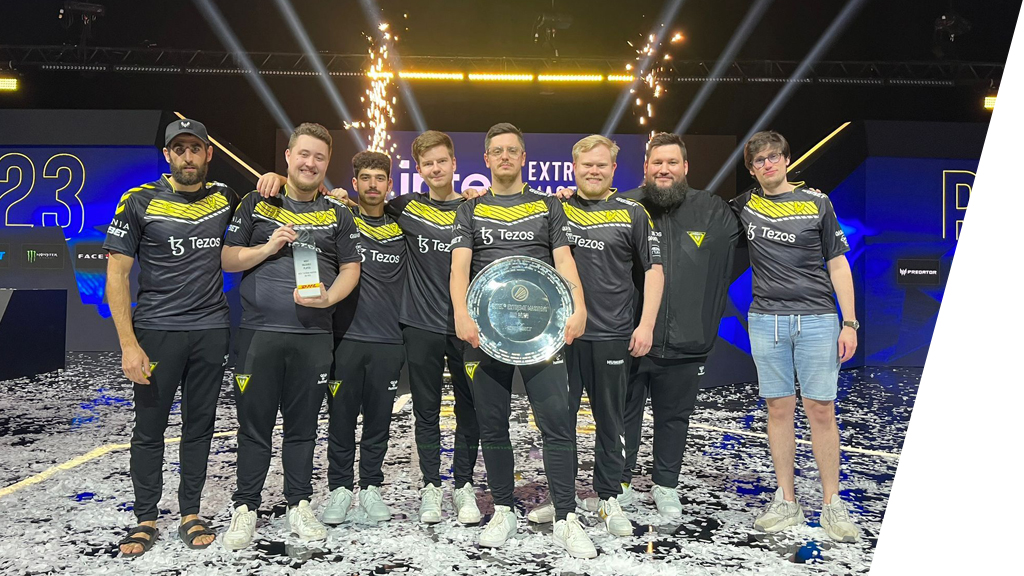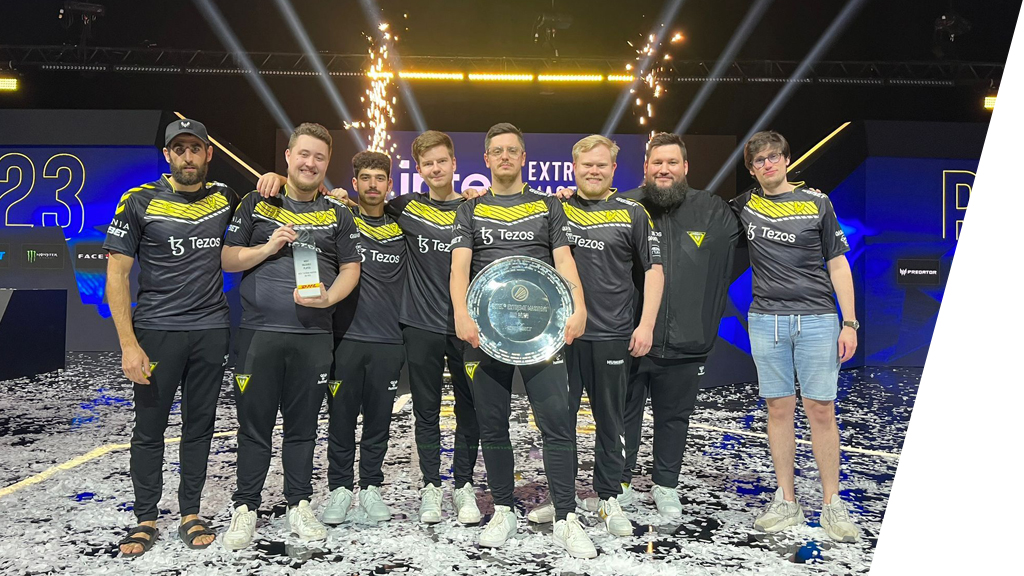 Team Vitality is a French esports organization created in 2013. In ten years, the organization has become a leader in France and Europe, competing in titles such as CS: GO, League of Legends, and VALORANT. Composed of international players with exceptional talent, the organization is fully dedicated to the identification and development of esports athletes.
"WITH CHERRY XTRFY AS A PARTNER, WE HAVE A REFERENCE BRAND FOR QUALITY AND PERFORMANCE WITHIN AN EVER-CHANGING INDUSTRY. THEY WILL BE AT THE HEART OF OUR 10TH ANNIVERSARY AND WE WILL BENEFIT FROM THEIR EXPERTISE IN THE BIGGEST INTERNATIONAL COMPETITIONS."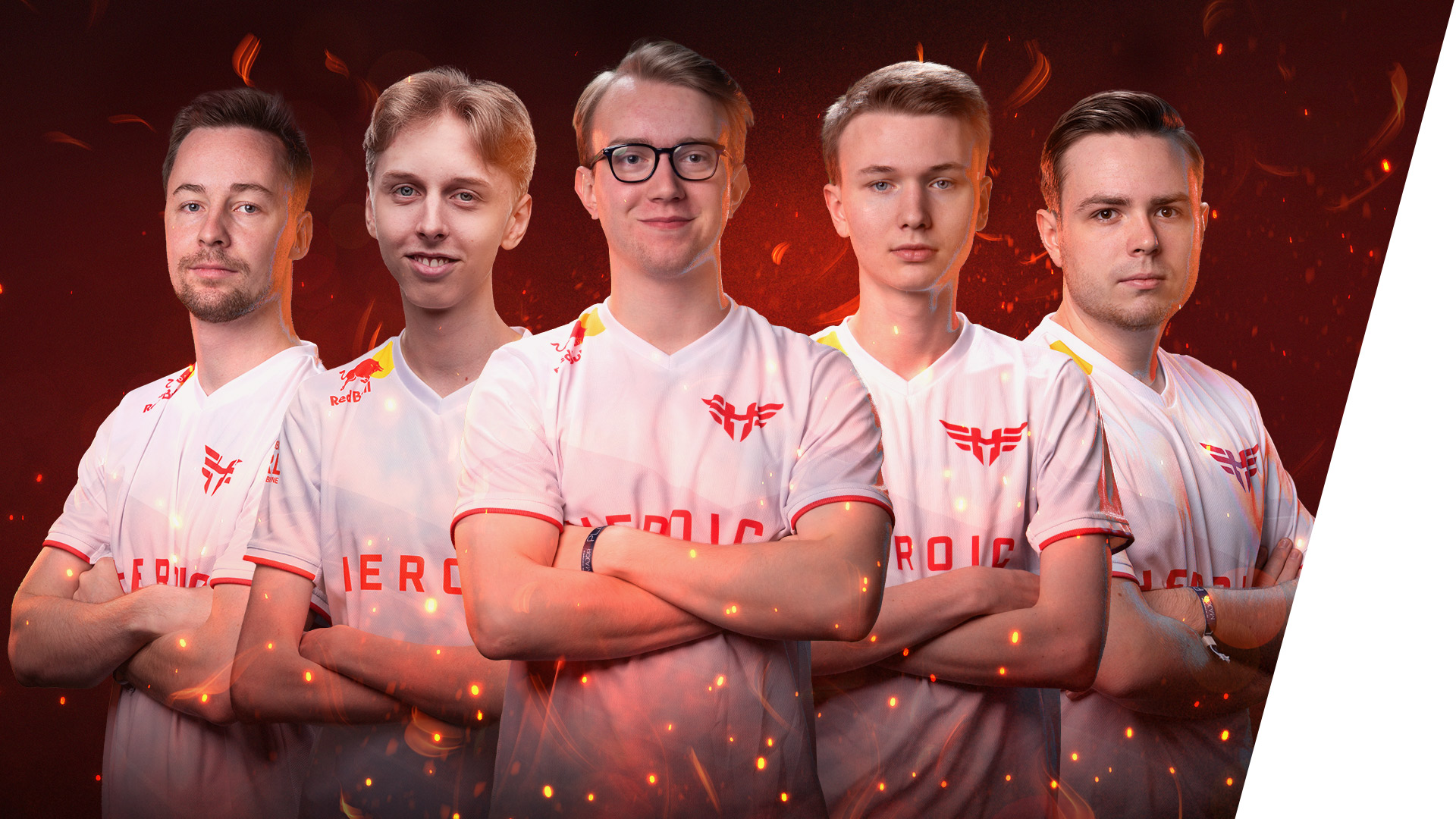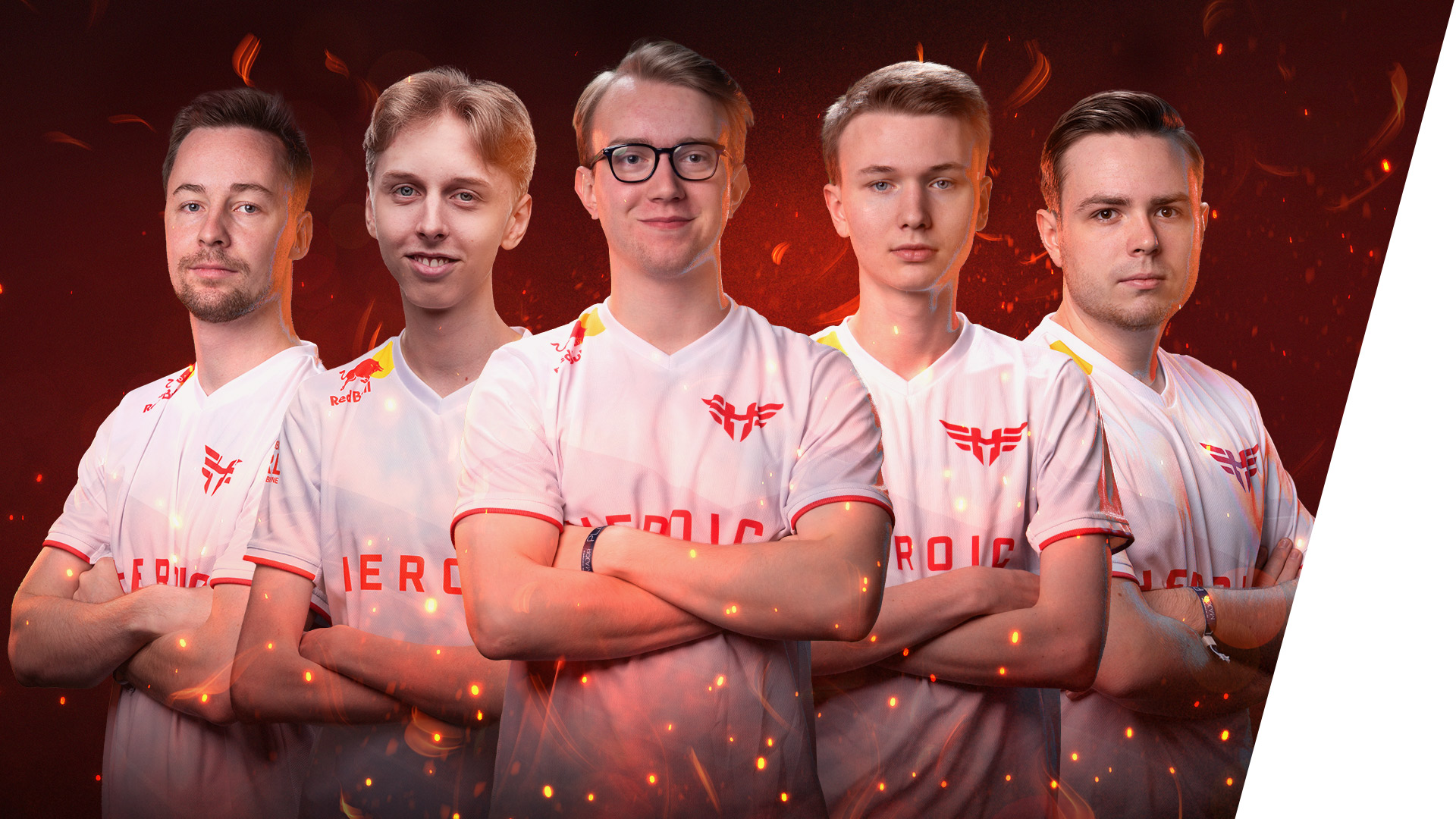 Heroic is a leading European esports organization headquartered in Oslo, Norway, with roots in Denmark. Heroic fields pro teams at elite level in different game titles, reaching millions of viewers globally every month.
"WITH CHERRY XTRFY WE HAVE CAREFULLY CHOSEN A PARTNER FOR MICE, MOUSEPADS AND KEYBOARDS THAT WE KNOW WILL PROVIDE OUR PLAYERS WITH THE BEST POSSIBLE PRODUCTS."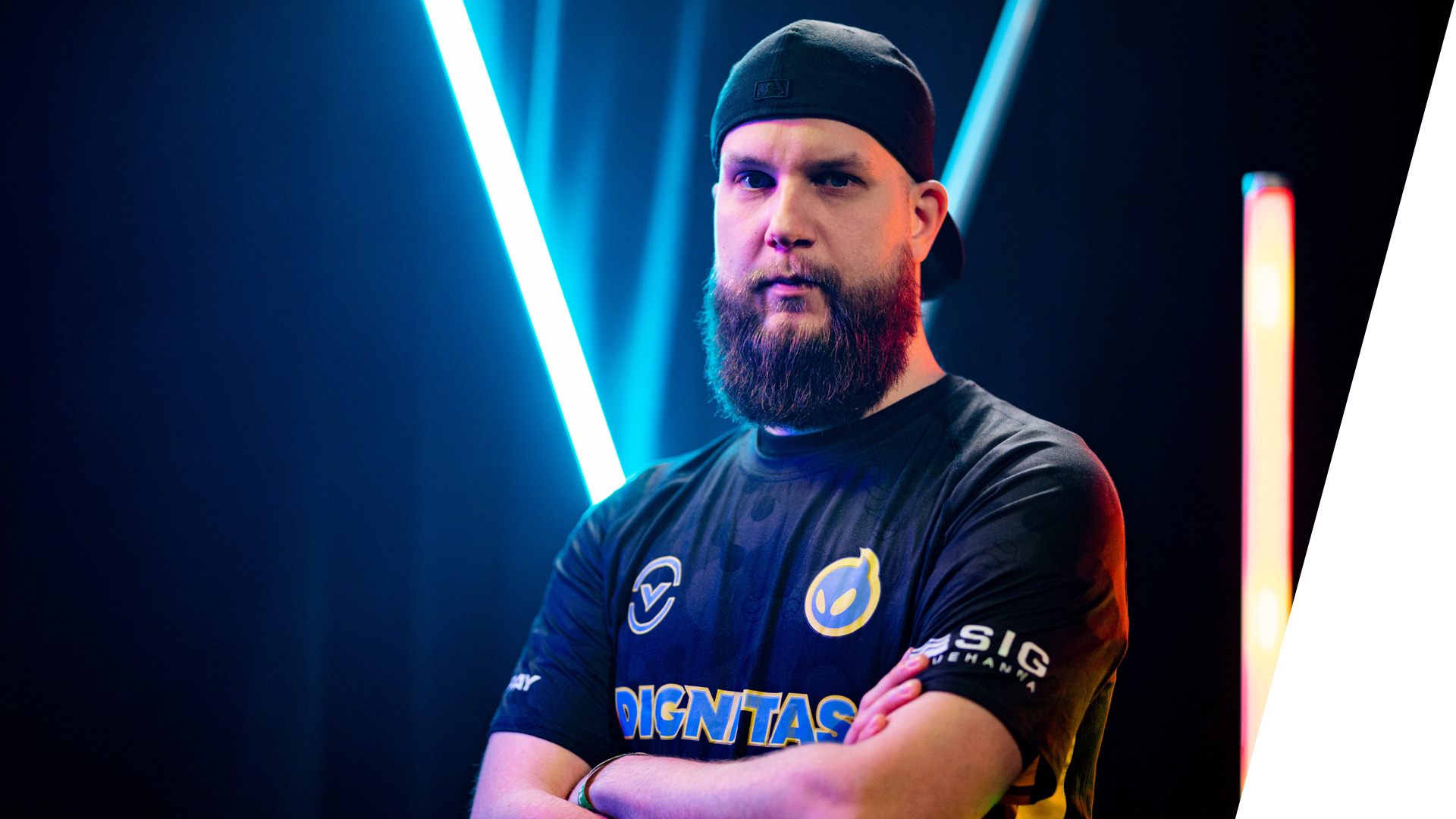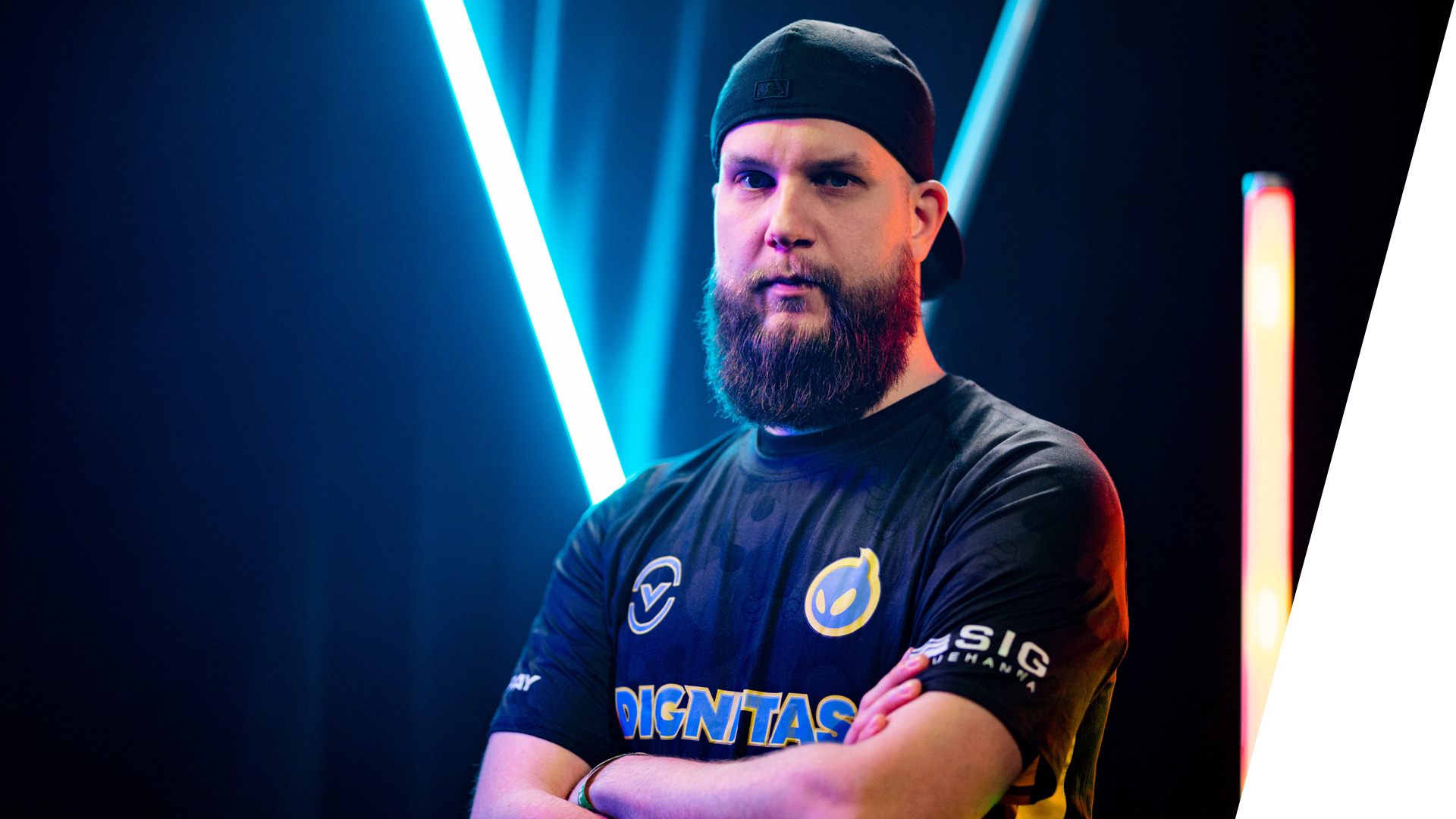 Having played competitively since 2005, Patrik "f0rest" Lindberg is a Counter-Strike icon, considered by many to be the greatest player of all time. Being part of the legendary NiP roster that dominated the CS:GO scene for years, f0rest worked closely with Xtrfy to develop new products, and we're proud to have him back in the Xtrfy Family.
"I'VE BEEN USING XTRFY PRODUCTS FOR QUITE SOME TIME AND ABSOLUTE LOVE THE QUALITY AND THE INNOVATIVE PRODUCTS THEY PRODUCE."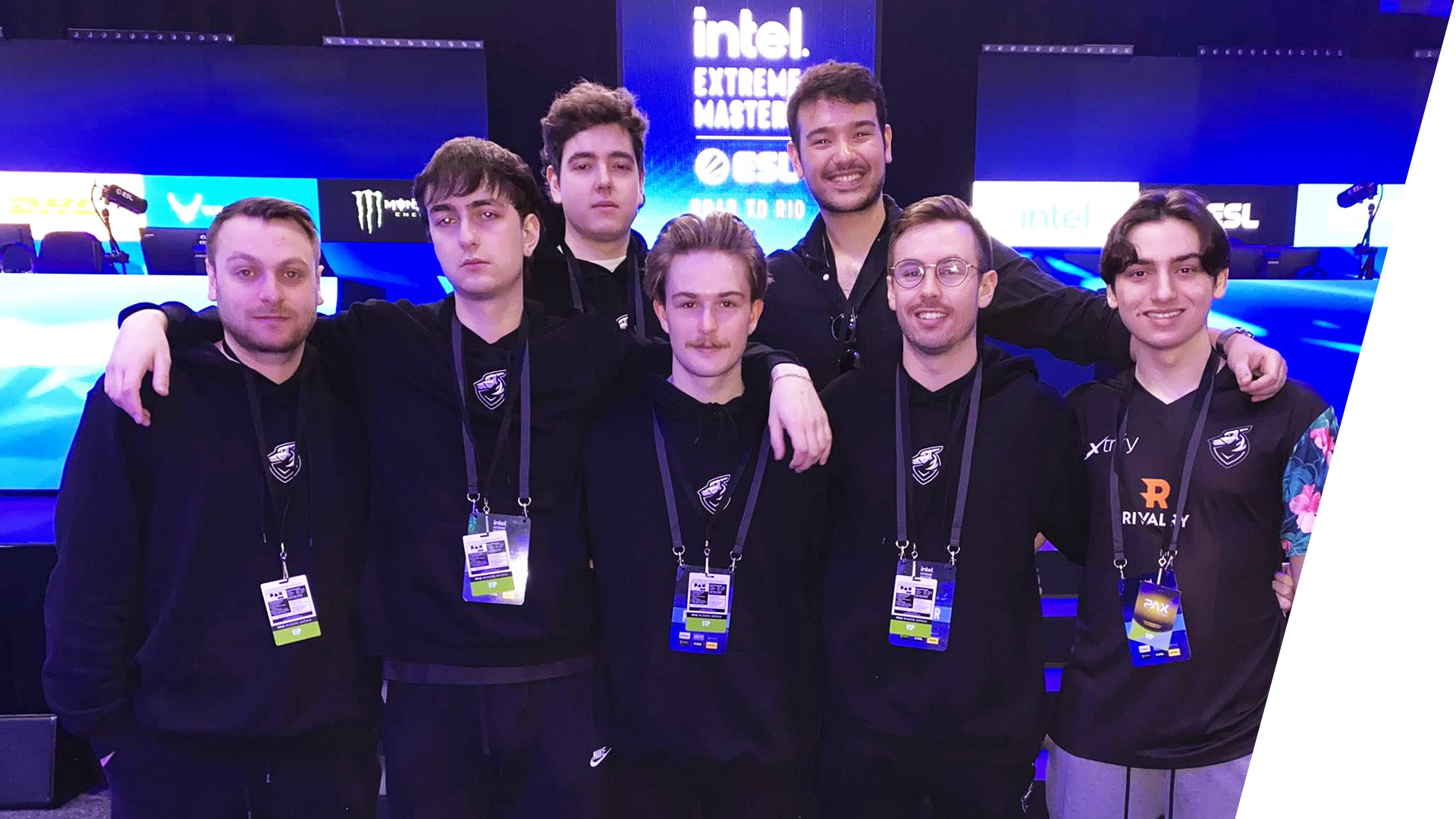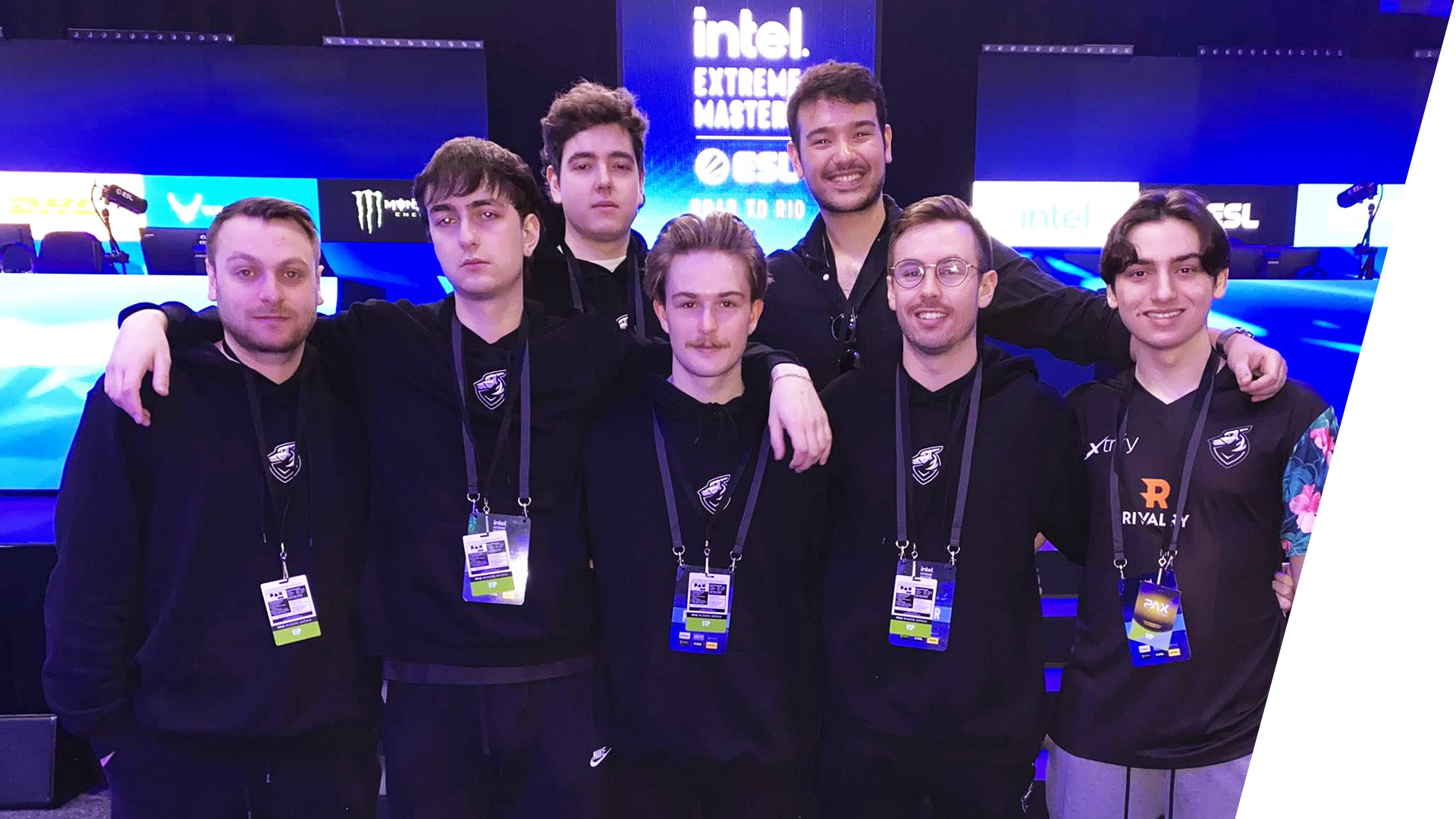 Grayhound is one of Australia's most renowned esports organizations, known for their success in CS:GO and their entertaining approach to the game. After a couple of years under the Renegades banner, the team is now back in their floral jerseys – and in the Xtrfy family.
"XTRFY LOOKING EXTRA FLY AS ALWAYS. IF YOU'RE LOOKING FOR THE MOST INNOVATIVE PERIPHERALS IN THE MARKET (AND UNDISPUTED SEXIEST MOUSEPADS), YOU'VE COME TO THE RIGHT PLACE."


JESSE LINGARD & JLINGZ ESPORTS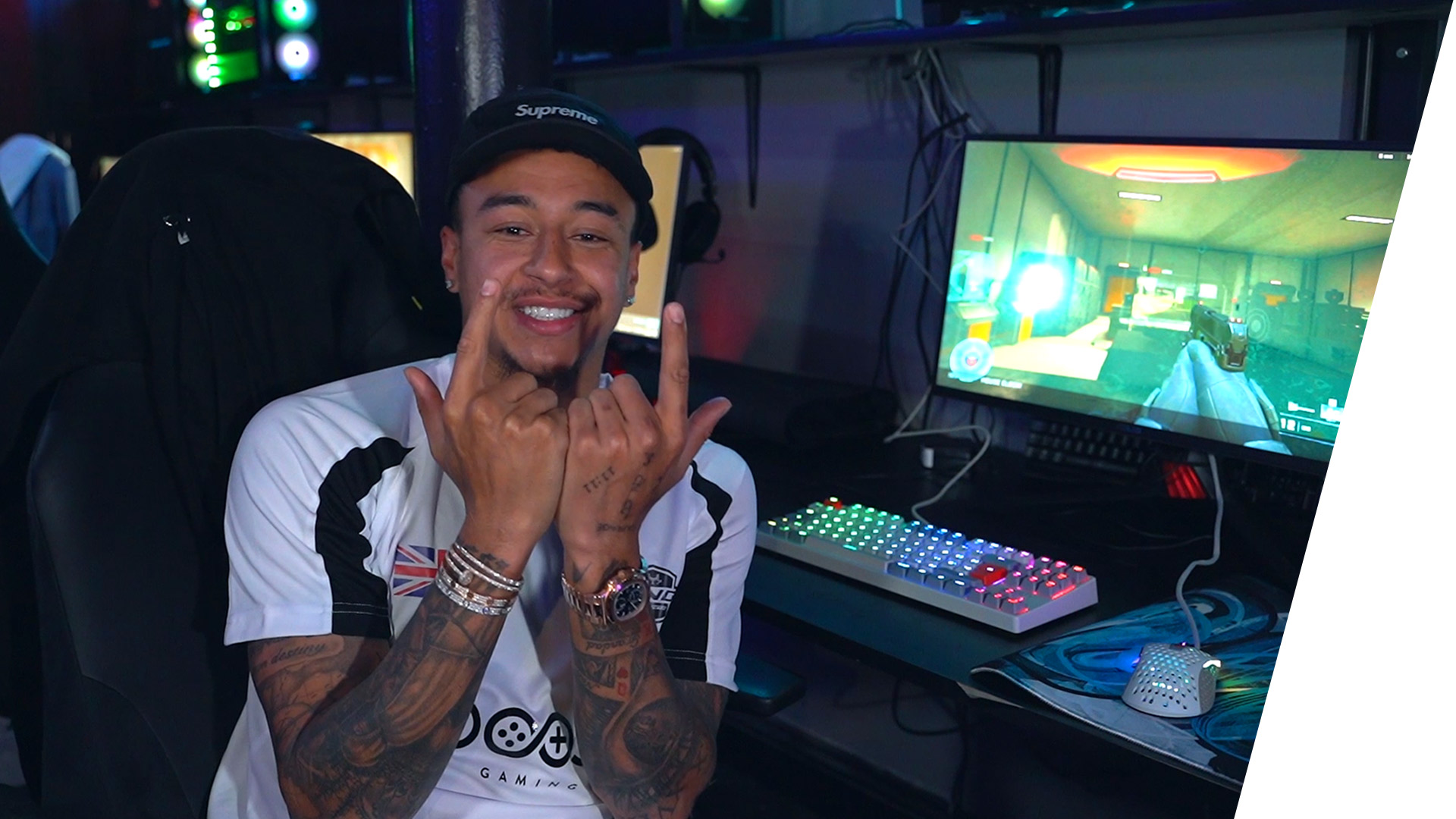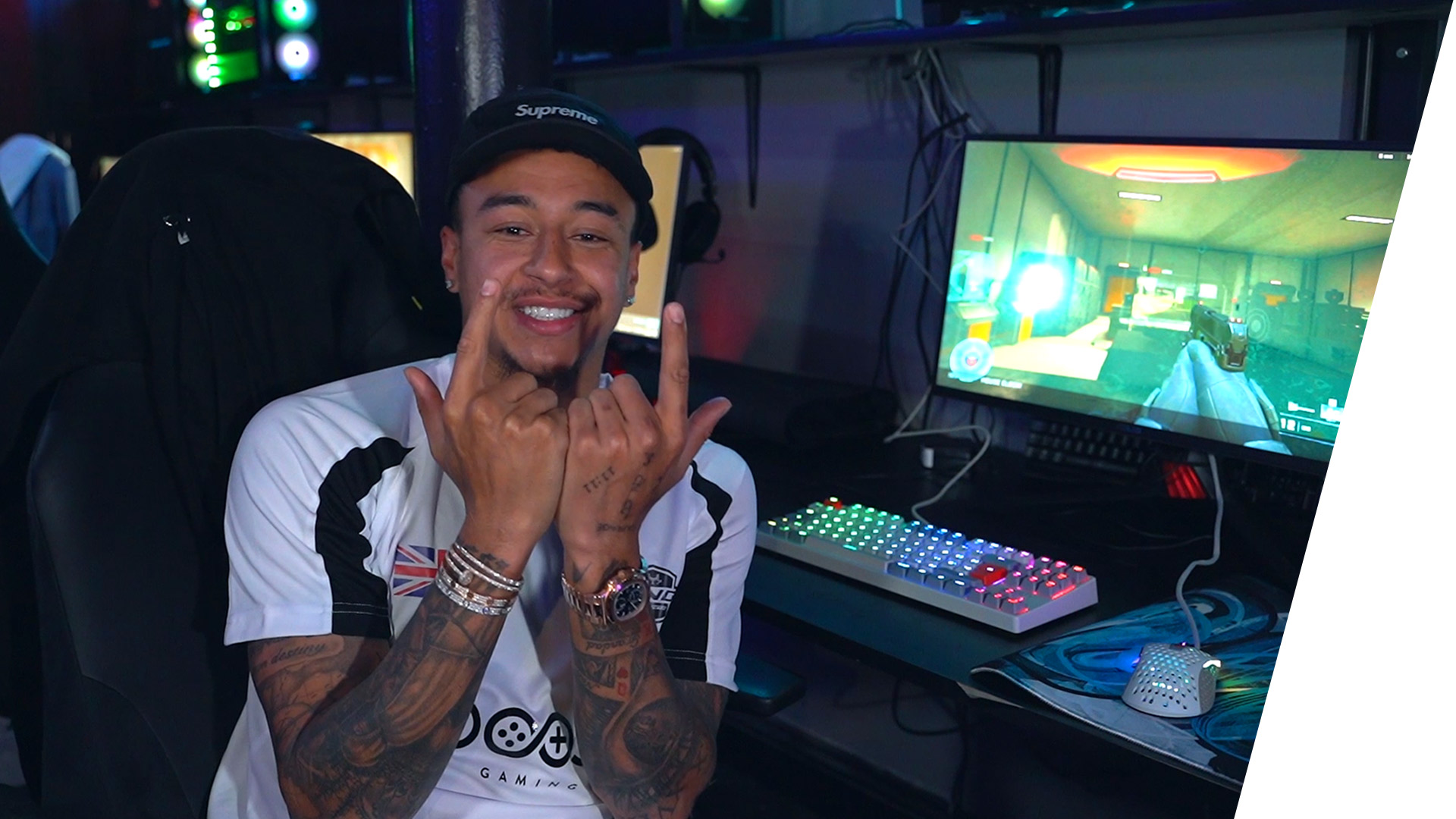 JLINGZ Esports is the exciting UK esports organisation owned by Manchester United and England football star Jesse Lingard. The team currently compete across a number of titles including Halo, Rainbow 6 Siege and FIFA 22.
"TO COMPETE AT THE HIGHEST LEVEL, WE NEED TOP GEAR TO WORK WITH. THAT'S WHY I AM SO EXCITED TO BE WORKING WITH AN ESTABLISHED, QUALITY BRAND SUCH AS XTRFY."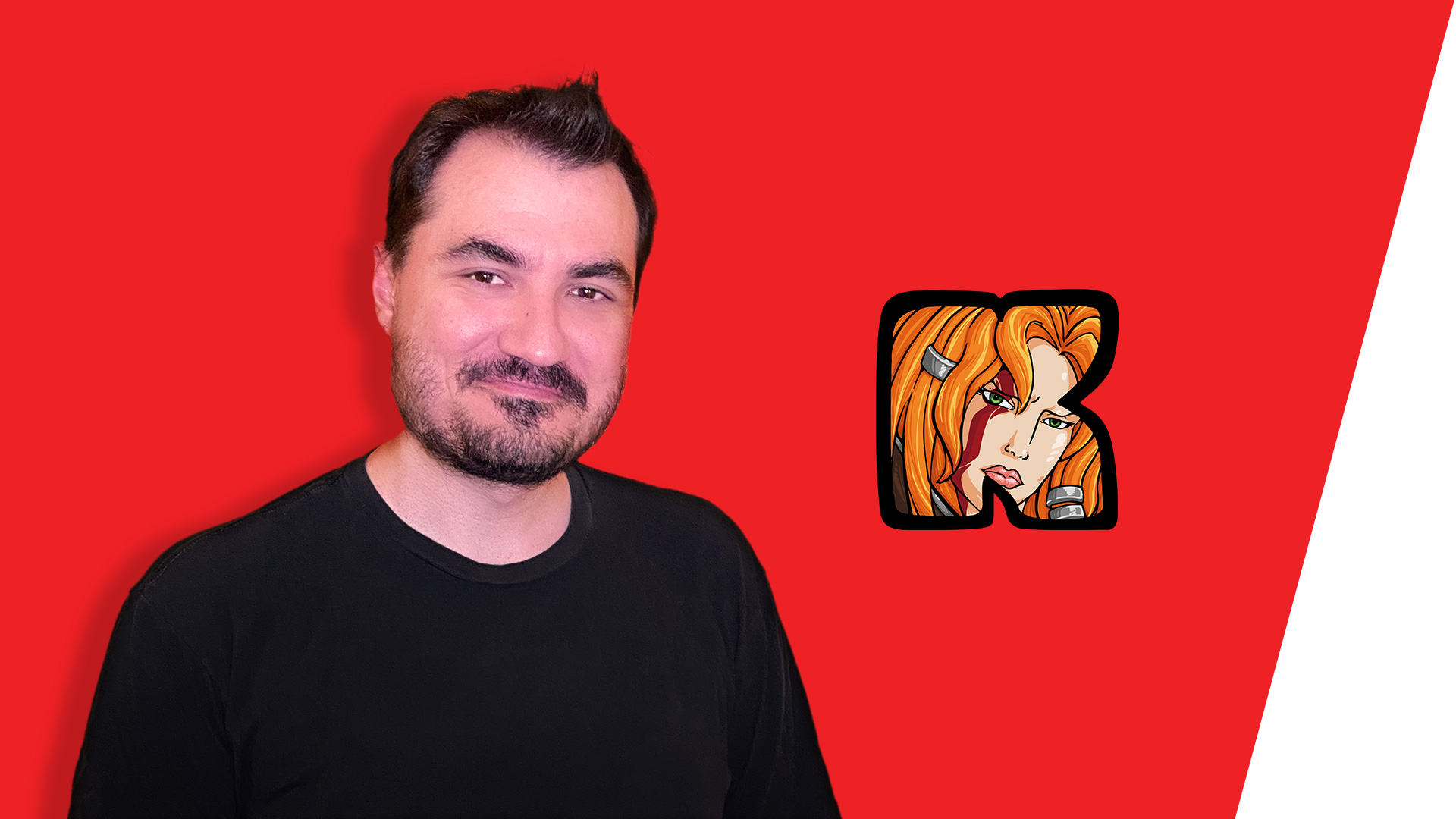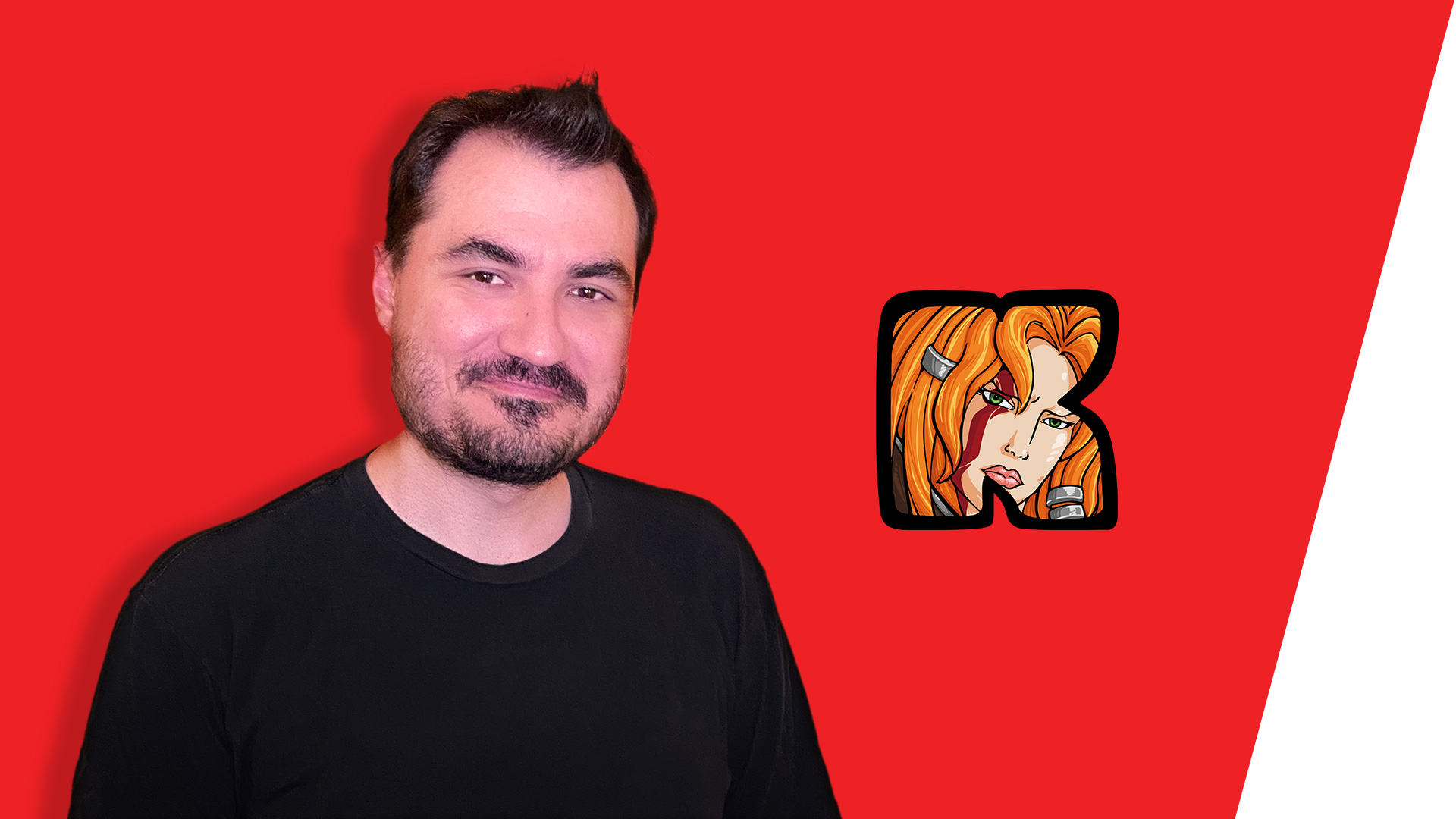 Octavian "Kripparrian" Morosan has been a lifelong gamer, content producer, and event host with major success in many games including World of Warcraft, Diablo, Path of Exile, and Hearthstone. He has streamed nearly every day since 2012, and has produced over 4700 videos over the last decade.
"I'VE BEEN USING THE BEST AND MOST ERGONOMIC MOUSE AND KEYBOARD
I'VE EVER HAD FOR MORE THAN A YEAR NOW, XTRFY'S M4 AND K4."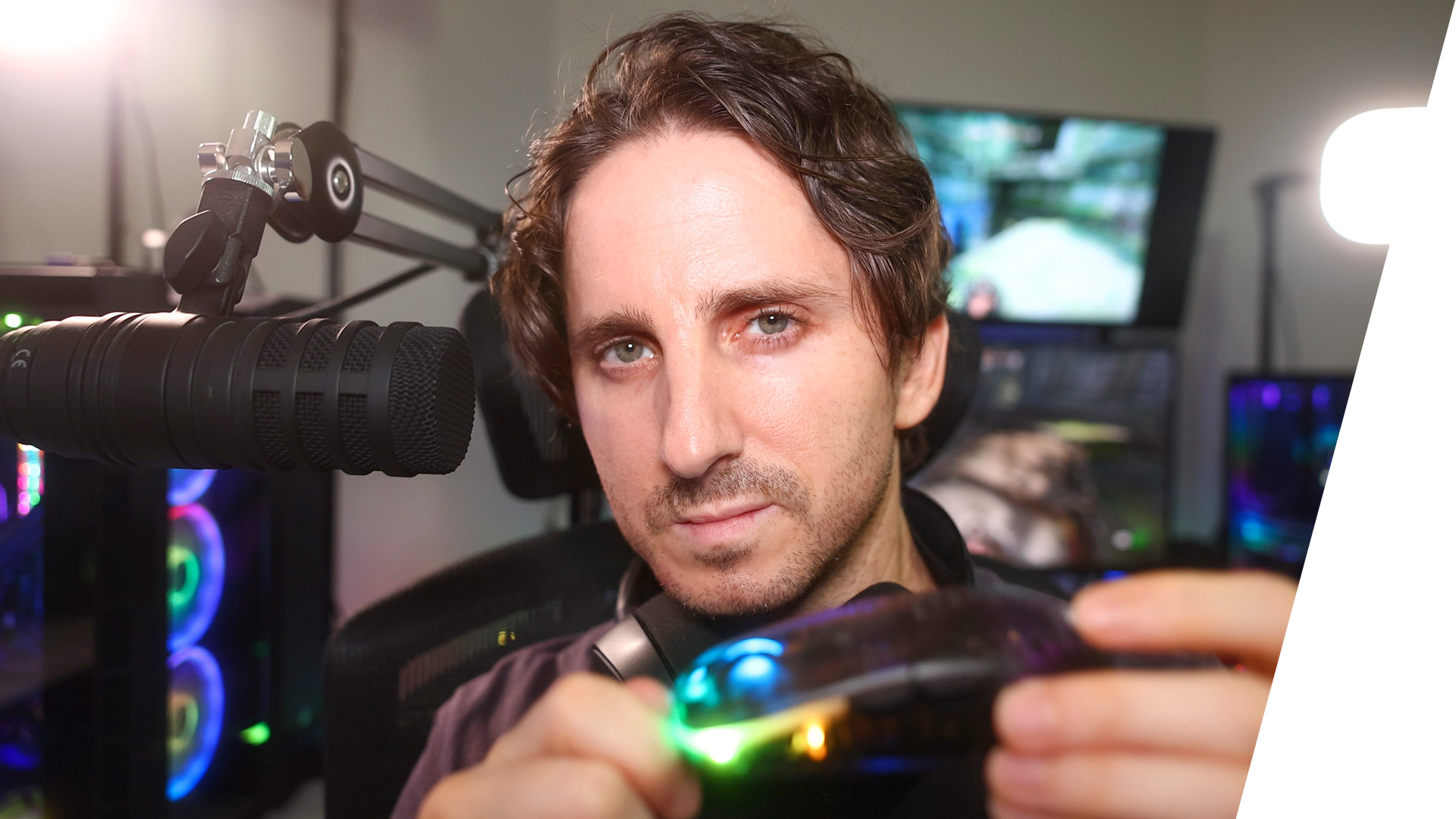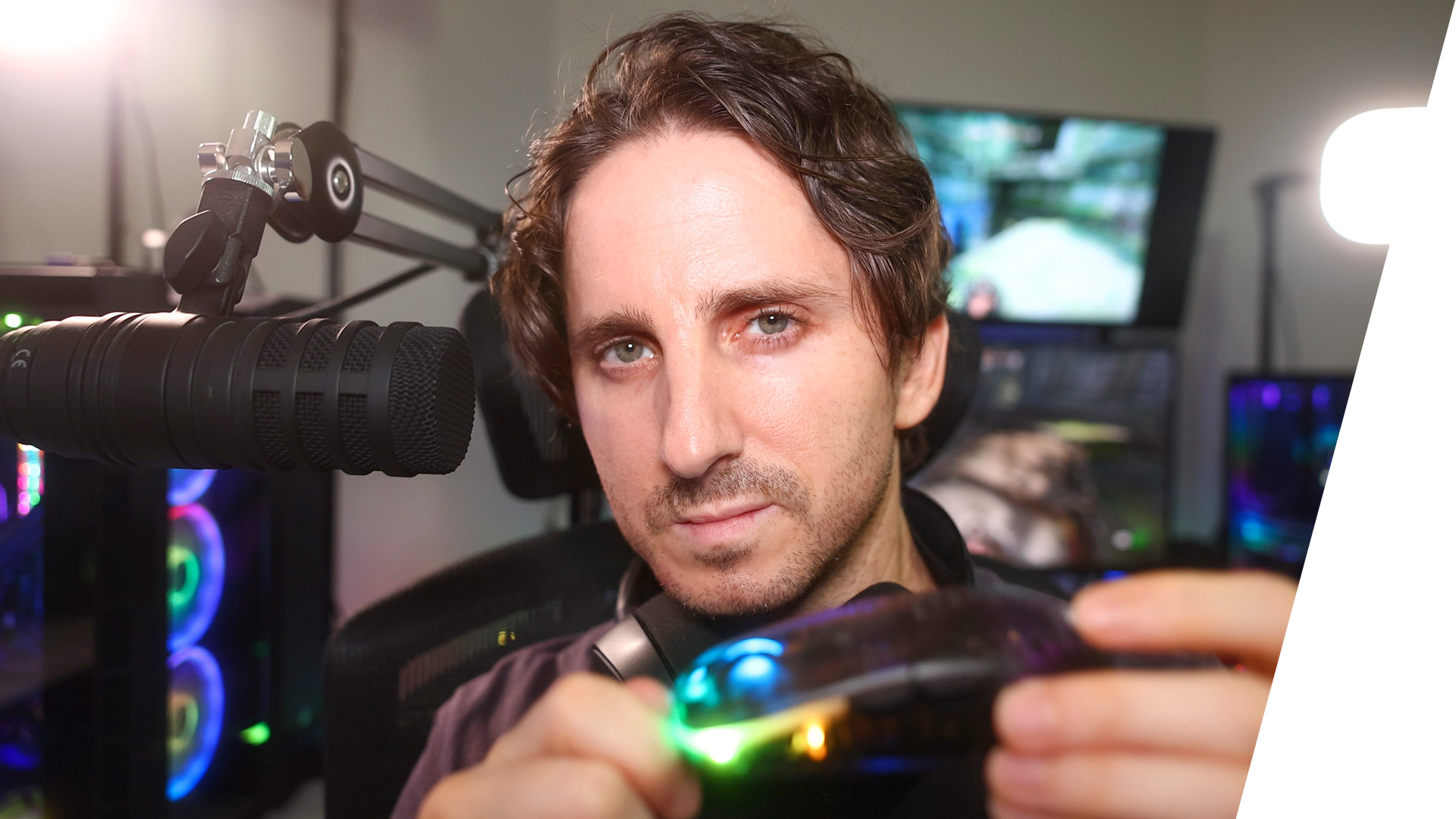 Considered by many to be the world's top mouse reviewer, Zy "Rocket Jump Ninja" Rykoa is one of the most experienced and trusted experts within the field of gaming mice. After more than 150 reviews and over 20 years of experience in first-person shooter games, Rocket Jump Ninja has become a go-to source for both casual gamers and pro players looking for advice on gaming mice.
"LOVE WHAT XTRFY DO, ESPECIALLY THE PART WHERE THEY TOOK A RISK
AND GAVE ME A CHANCE TO DESIGN MY OWN MOUSE.
AMAZING TEAM, EVEN BETTER PRODUCTS!"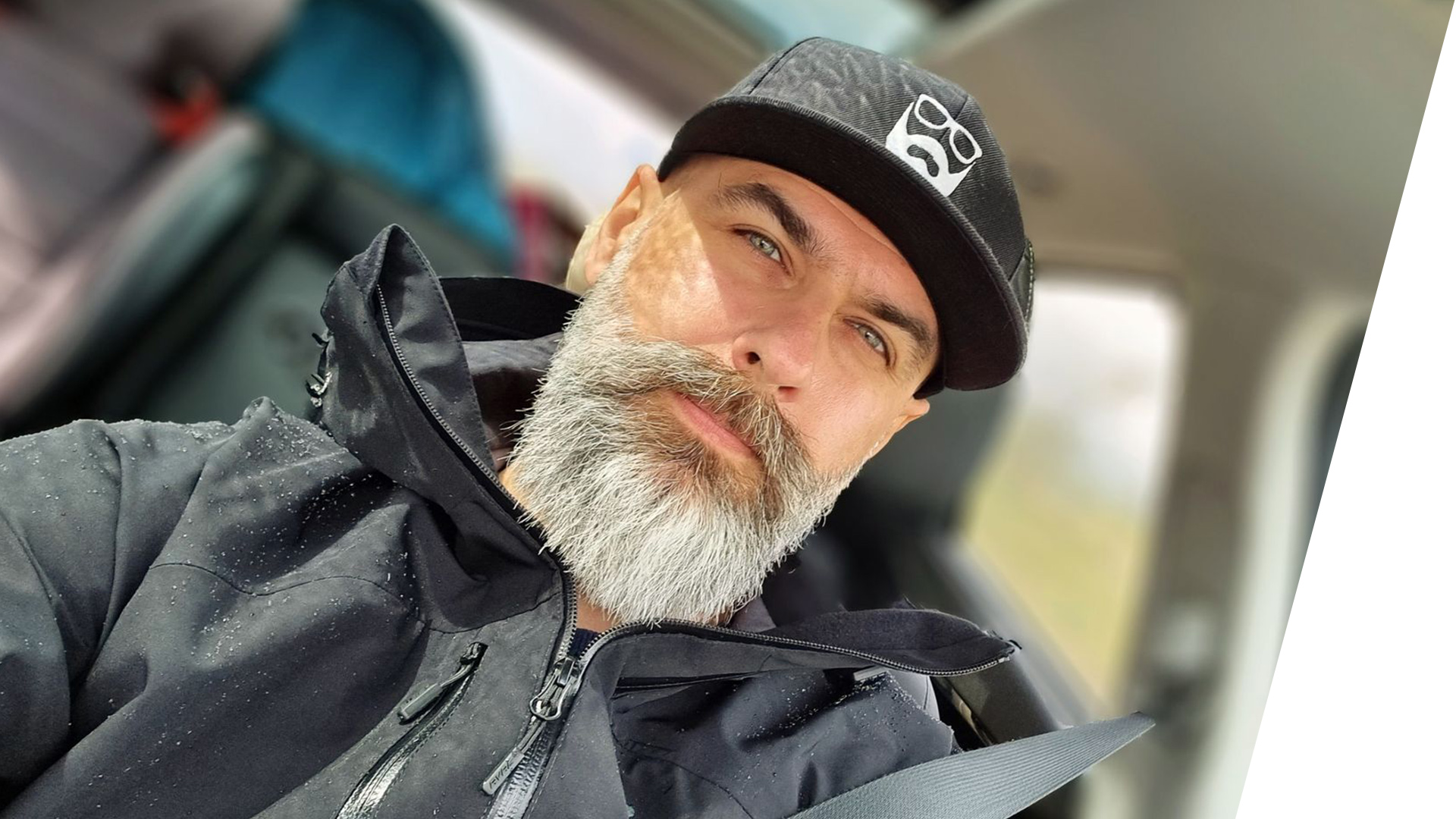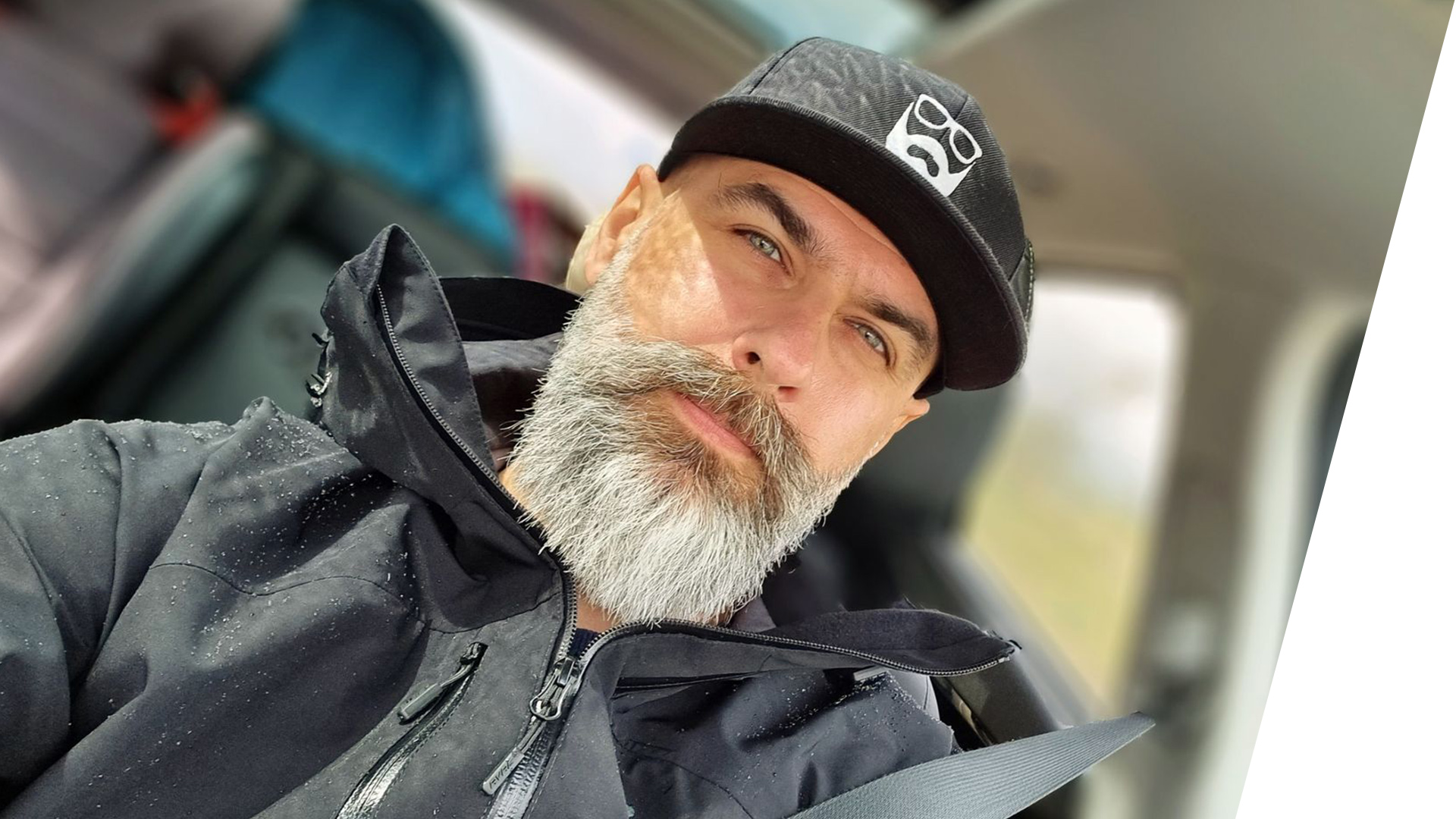 Keralis is known for placing virtual blocks in Minecraft since 2011. Thanks to his building skills and entertaining approach, his videos have attracted almost 500 million views on YouTube.
"I STARTED USING XTRFY PRODUCTS IN 2013 AND NEVER LOOKED FOR ANYTHING ELSE SINCE! THE QUALITY IS OUTSTANDING AND THE PERFORMANCE IS TOP-NOTCH SO NOW I CAN PLACE MINECRAFT BLOCKS LIKE A TRUE PROFESSIONAL!"